Learning.
Anywhere.
Any time.
Any device.
From the outset, we'll support your executive team to write, deliver and embed a long-term digital transformation strategy.
To determine if your current IT estate is fit for purpose, we'll visit your school or Academy and talk to your team in depth. We'll analyse your hardware and systems and assess how they're used to support student learning and staff working practices.
We'll confirm the reliability and scalability of your IT infrastructure and ensure your staff and students have access to the resources they need on a device that's suitable for them. We'll also check projection tools and interactive whiteboards, tablets. 
We'll appraise the accessibility and quality of the service to students and staff, including an analysis of your VPN (Virtual Private Network), adoption of cloud services, and use of SaaS (Software as a Service).
We'll check your organisations compliance with Cyber Essentials plus and assess the risk of a possible data protection breach. 
You'll receive a comprehensive report which includes a check of your security and certification, licensing and backups, summarises our findings and makes a set of strategic and tactical recommendations.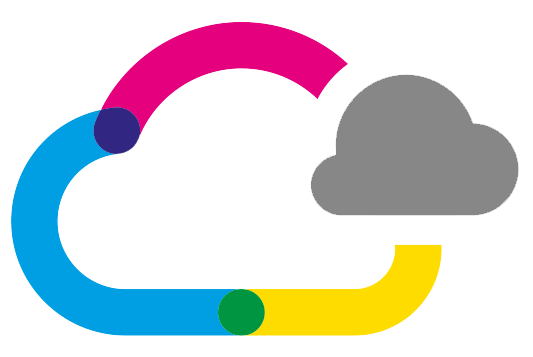 Once we've handled every part of moving your organisation to the cloud, users are presented with a simple gateway to all their EdTech tools. 
Staff and students will be able to access their work through one simple login. Management of users is drawn through from your MIS of choice, meaning everything is handled automatically in the background. 
The system saves on administration, leaving staff and students to get on with learning, from any web-enabled device, from any place, at any time of the day or night.
Our system employs a zero-trust strategy to prevent data breaches. We work with you to ensure that your systems are as robust as possible to the threat from cyber-attacks using AI as a tool to protect your school and data.
It's all supported by dedicated solutions architecture, system and security audits and third line staff to support your transformation, and backed by in-depth training from experts in Microsoft solutions. 

Our Core Cloud Service upgrades and migrates your school's IT functionality to fully Cloud-based storage and applications. This service includes tenancy management; Azure and Office 365 Management; data migration; education portal, MIS automation; back-ups and an agreed training plan.

Cloud Plus is a complete, integrated package of cloud-based EdTech services. Working together with you, we'll produce a full five-year digital strategy, including a plan for IT expenditure, to ensure that your technology estate is fully fit for purpose. We'll manage every aspect of your IT estate and work with you in line with strict Service Level Agreements.
Service Desk support
Management of technicians and engineers
Project management
Change management
Software configuration management
Security and compliance
License management
Procurement
Telephony
Network infrastructure
Future research and design
Migration
On-going staff training
Data backup and restore
An agreed training package for each site.