We deliver a safe and secure, cloud-powered EdTech solution to 3-19 education providers, delivering access to applications and data on any web enabled device. 
We improve academic collaboration, encourage children to take ownership of their own learning, facilitate personalisation and place inclusivity and accessibility at the heart of the classroom.
Our solution also helps improve the work-life balance of staff who can then spend more time making a difference to students and less time on administration. 
Our Learning Cloud reduces the total cost of ownership for schools, so it's great news for school budgets too!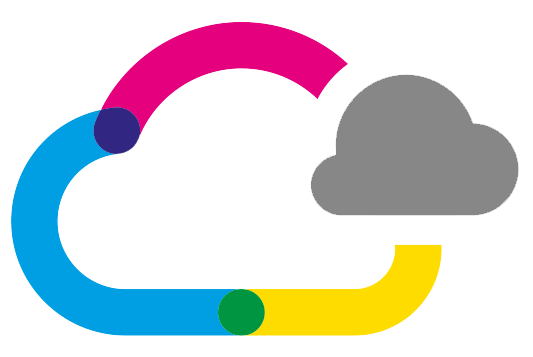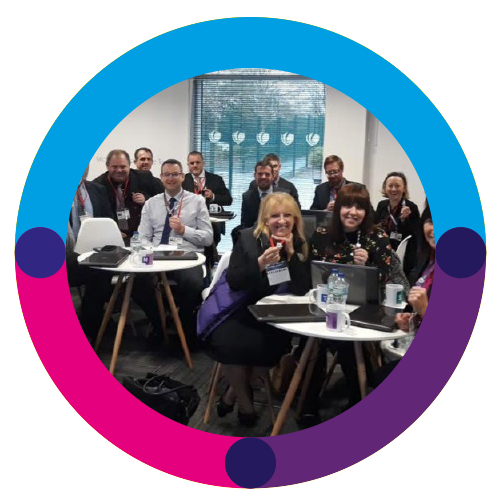 Our Learning Cloud engage with educators and school leaders through in-depth training and professional development while the technology and curriculum are being deployed.
We work with your team of teachers and support staff on an ongoing basis to ensure they have the skills and the confidence to maximise their use of the technology.
We work in partnership with schools to develop educational experiences that are fit for purpose in the 21st century and that prepare students for life after school. 
We aim to support digital transformation on a systematic level, using transformational frameworks that enable educators to embrace the power of technology and supporting them through the provision of high quality continuous professional development.  
We are also a Microsoft in Education Global Training Partner.

At Our Learning Cloud, we don't think the way EdTech is done is good enough.  As educators first and foremost, we believe that to be transformational, technology must be the servant of education and we will work with you to give you a system that meets the needs of your organisation.  
We have a deep understanding of our customers' needs and are truly passionate about making a tangible difference to students and teachers.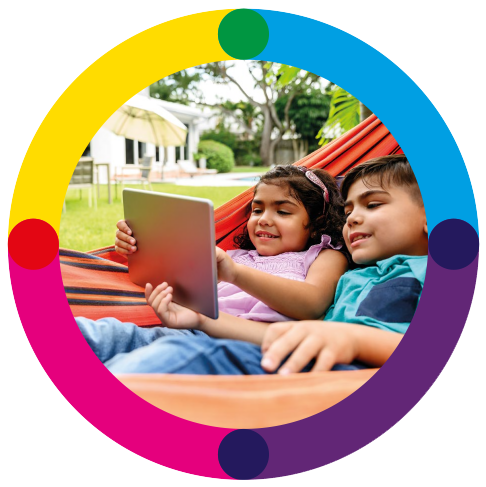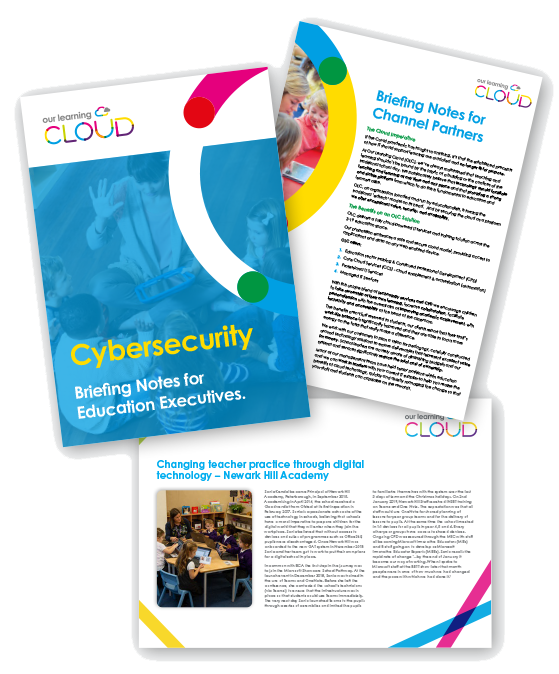 We want our work to transform the lives of teachers and students and closely monitor and evaluate what we do and how we do it. Our case studies profile a selection of our work and document how we transform futures by improving technology in education around the world.
Some of our trusted partners